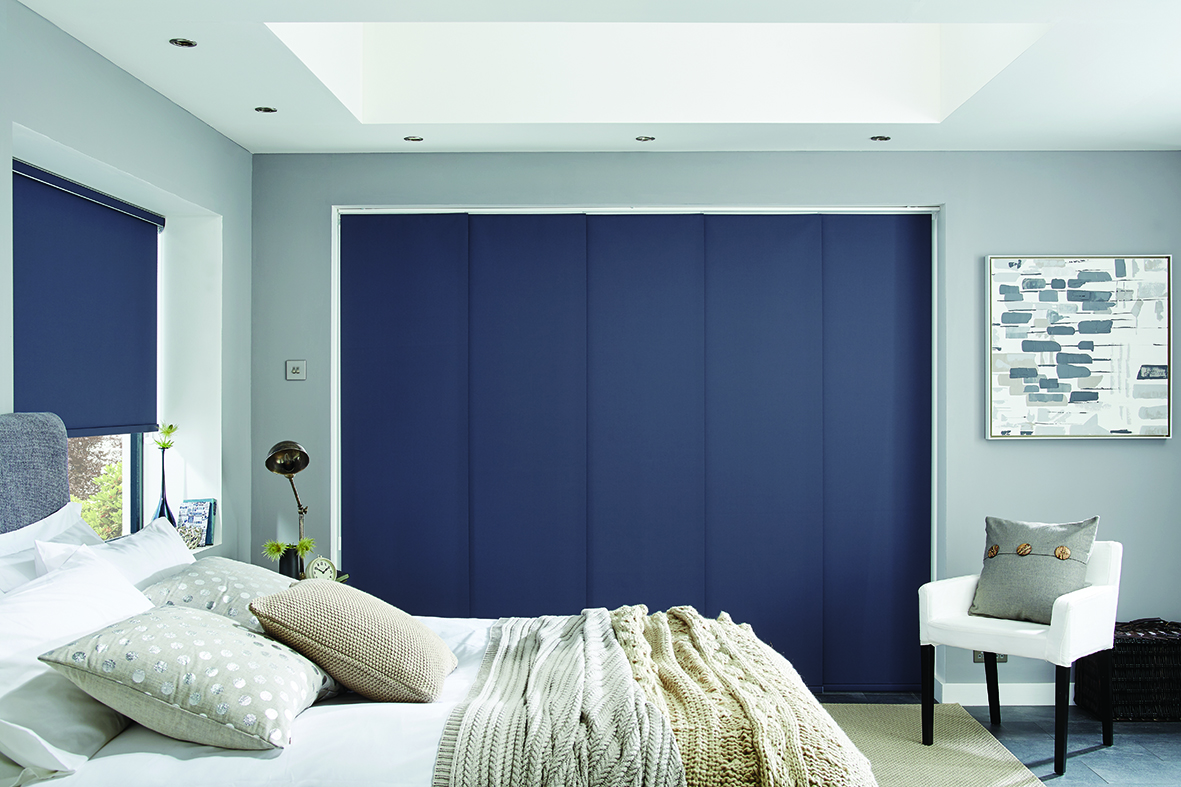 Apollo Blinds Proudly Australian made and Owned
May 27, 2021
We have been in business for over 30 years helping customers make a beautiful home.
As we continue to face the current situation and concerns around COVID-19, the conversation has certainly become louder in Aussies wanting to support Australian owned businesses and Australian made. Manufacturing locally gives us many benefits like;
1. Product Quality - Australia has a reputation for manufacturing some of the highest quality products in the world.
2. Sustainability - buying local reduces energy consumption and greenhouse gas emissions resulting from overseas imports. Australian manufacturing also has strict environmental protection policies in place.
3. Supports Locals - buying Australian helps support the economy and employs our own local talent.
Established in 1988 Apollo manufactures Vertical, Roller & Panel Glide Blinds and Awnings at our Silverwater NSW factory.

We have 10 showrooms across the Eastern Seaboard, employ over 150 staff and have covered over 2 million windows. Our product range has been developed for the needs of Australian people, climate and lifestyle.
Our passion is to create beautifully crafted window coverings to suit every home and every budget. For more information, check out our ongoing Specials across our Specials range now, call Apollo on 132 899 today.