Why wait? Get your Blinds, Awnings or shutters now on our buy-now-pay-later plan!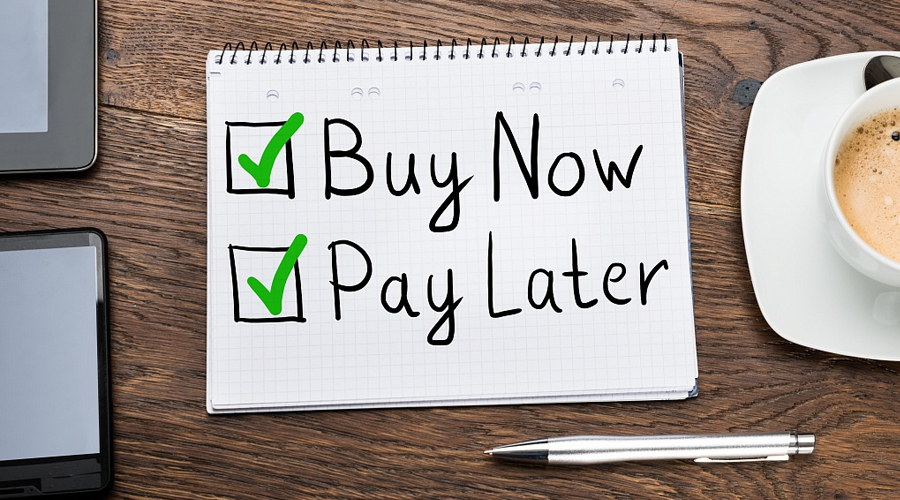 Apollo's easy payment plan

| Buy Now Pay Later – 0% Interest
Get your blinds sooner with our stretch pay service. Buy Now Pay Later. Its fast and easy so you can start enjoying your Apollo blinds earlier.
Participating stores only
(Cannot be combined with any promotion or other discount)
Apply now and shop interest free. Buy Now Pay Later
Pay it on a Plan with 0% interest

Step 1: Apply now – it takes less than 5 min
Step 2: Get a response in less than 60 sec
Step 3: Once approved start shopping for Blinds, Shutters and Awnings
Once you're approved, you can shop today.

Why wait? Make it yours today with interest free.

Some purchases just can't wait. With Gem Visa they don't have to