Cheap plantation shutters maybe the name people look for when searching online, however none of us at Apollo have ever met one single client in over 30 years who actually wants cheap plantation shutters of any type. What clients usually want is not to be taken in by companies selling low quality products. Our Plantation Shutters are built with the highest quality standards and sold at a reasonable price. We believe that your windows and doors deserve the best without blowing your budget.
So if you are looking for the perfect custom-built plantation shutters, then Apollo has the right ones for you. Please ask us to see if we can assist you at any of our great locations across the Eastern Seaboard Cities such as;
SYDNEY – MELBOURNE – CANBERRA – BRISBANE or our Regional Areas like NEWCASTLE – PORT MACQUARIE – TAMWORTH – BALLINA – WOLLONGONG – COFFS HARBOUR – WAGGA WAGGA – ORANGE – DUBBO. Please check them all here https://apolloblinds.com.au/locations or call our friendly team on 132 899 and get your FREE Blinds awnings or shutters quote today from any of our agent locations listed above.
Why Apollo Plantation Shutters?
Not all Plantations are the same
While these timbers are readily available on the market, not all shutters are the same.
Many companies manufacture the shutters using dowel and glue joints.
Apollo's range of timber shutters are constructed using Mortice and Tenon joints. This means the joints are much stronger. This reduces the risk of joints separating under pressure of continual use.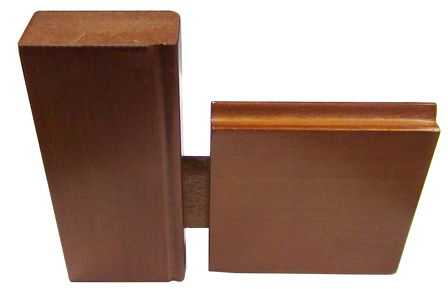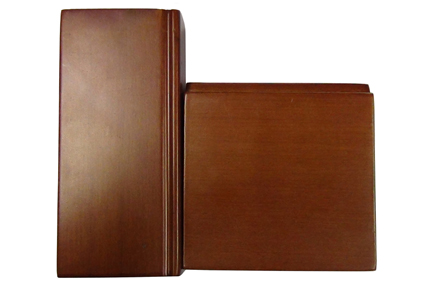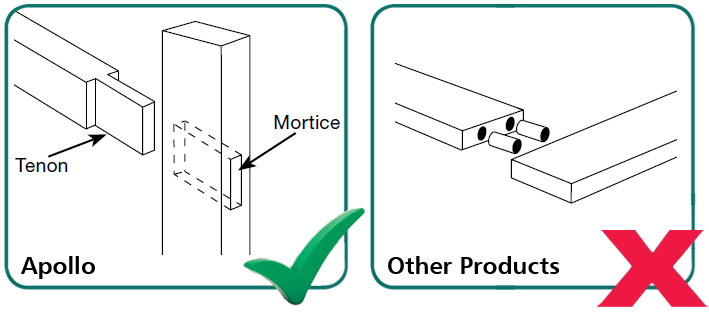 Ideal for designer homes
All our timber shutters are ideal for designer homes with windows that are shaped, arched or circular.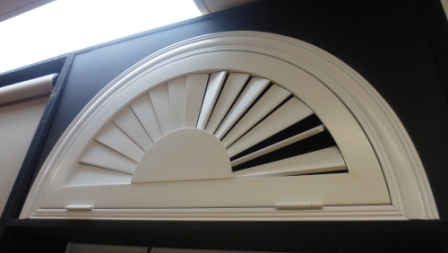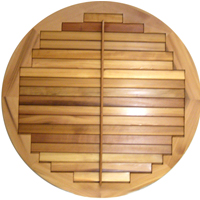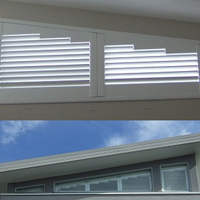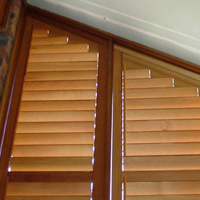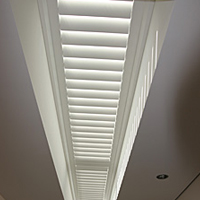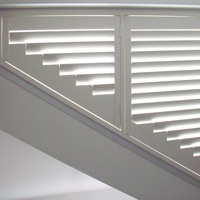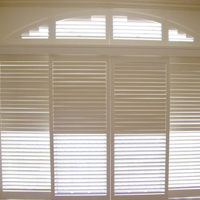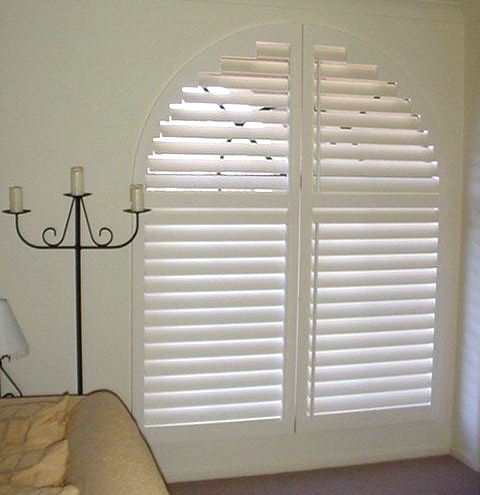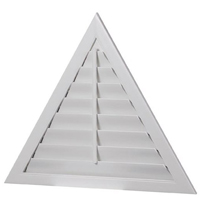 Professional installers
In these days of DIY, many people try their hand at installing shutters but this will affect the function and look of your shutters.Our team of professional installers are equipped to ensure that when your Apollo shutters are installed, they will function and look sensational.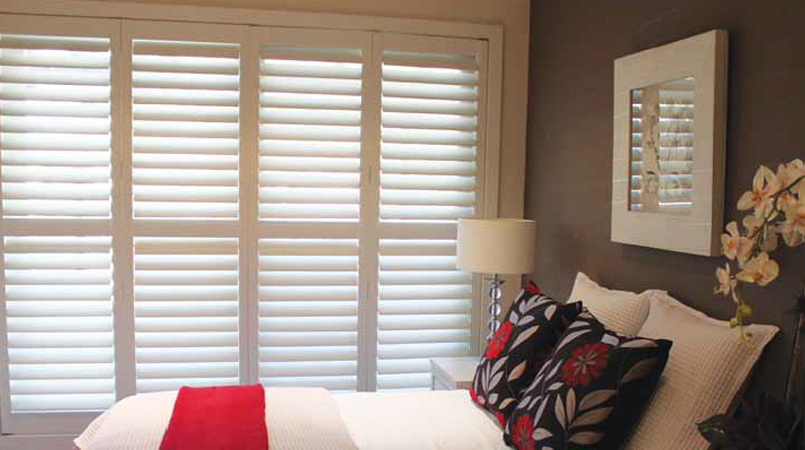 Download Louvre Shutter Brochure
Download Apollo Aluminium Louvre Shutter Brochure
Download Roller Shutter Brochure
Looking for another style?
Aluminium Shutters, Smartwood Shutters