Spring Operated Awnings
Hot Specials
This Month
* At Participating stores only
Most Products Made In Australia
Spring Operated Awnings
Product Range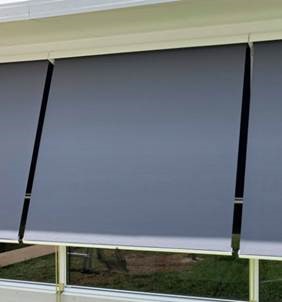 This Awning has a spring loaded top roller and guide rails fitted flush to the wall with standout arms. The Awning is adjusted by guiding the arms up and down the rails. It will automatically lock in when the arms are released in a 90 degree position. This Awning is operated by hand from outside, resists high winds and ideal for ground floor applications, narrow walkways and situations that require the Awning to be as close to the window as possible. Arm sizes from 150mm standouts through to 600mm (increments of 150mm).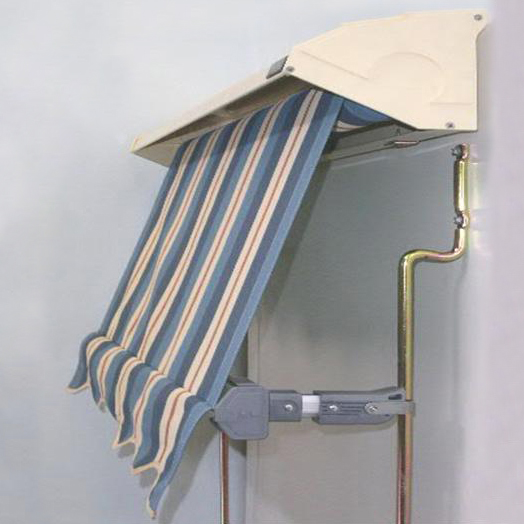 Similar to standard automatic lock arms but with aluminium components, 3 sided headbox which allows mounting brackets to be positioned anywhere along the width (instead of at the end of the Awning) the arms can also be positioned on the bottom rail where required. This allows the Awnings to be installed on cladded and fibro walls without the use of unsightly bracing.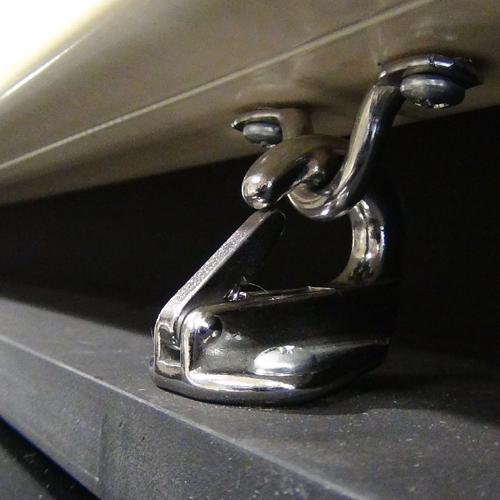 To operate this blind pull down by hand or for higher installed blinds use the pull down pole. The top roller has a spring so that as you pull the blind down the blind is tension. This blind is designed to be pulled down to a hand rail, where the bottom rail can be attached to snap hooks. Fabrics available Screen / mesh, acrylic and canvas.