Apollo Blinds Sydney– Your Local Blinds, Awnings & Shutter Specialist

Apollo Blinds has been in the blinds industry for over 30 years. We are an Australian business that was established in 1988 and proudly serving the Australian community with all their window furnishings for over three decades. We manufacture, supply and install Roller Blinds, Roman Blinds, Plantation Shutters, Vertical Blinds, Venetian Blinds, Panel Glide Blinds and many others. Our head office head office is based in Sydney, where we also have a great showroom for you to browse through a large range of blinds, awnings and shutters. The other great benefit of visiting our showrooms in Sydney and all other Agency outlets is that you will get professional advice on the best blinds or shutters for your home, office or any other commercial or private building application.
Melbourne, Brisbane, Newcastle, Canberra, Port Macquarie, Wollongong, Tamworth, Ballina, Dubbo, Orange, Wagga Wagga and Albury
Contact our nearest Showroom for all your project needs. We can also come to you for a Free in-home Measure & quote and give you the best advice for Blinds, Awnings and Shutters. Call us today on 132 899 or email us at sales@apolloblinds.com.au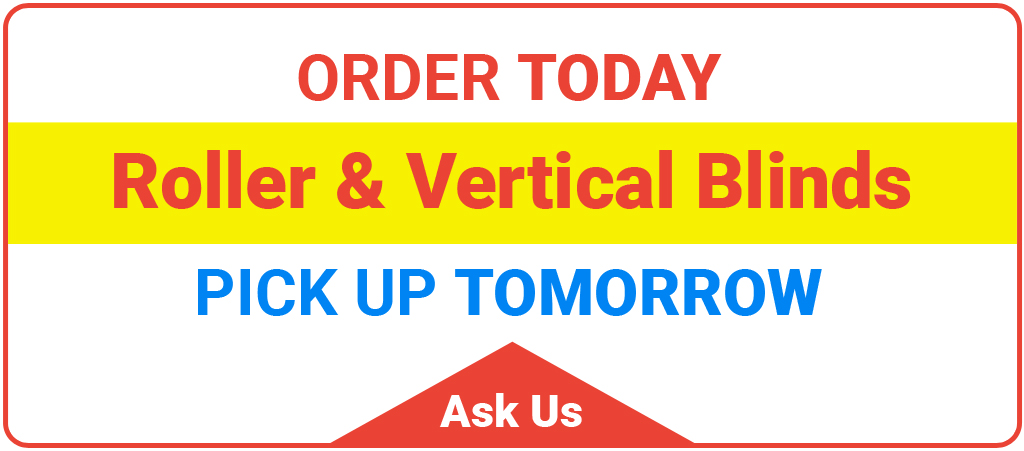 Conditions
Order between 9.00am – 12.30pm
Only available on stock fabric and pickup
Order after 12.30pm can be picked up in 2 business days
Weekend orders will be made by Tuesday
Find us
Here
3 / 172 Silverwater Road Silverwater NSW 2128 Australia
Phone: 02 9350 9999 Fax: 02 9350 9977

Opening
Hours
Mon: 9am - 5pm, Tue: 9am - 5pm, Wed: 9am - 5pm, Thu: 9am - 5pm, Fri: 9am - 5pm, Sat: 9am - 4pm, Sun: 10am - 3pm, Public Holidays: Closed
Email: sydney@apolloblinds.com.au
Apollo Blinds in other Locations
All our people live in the areas they serve, so they are locals serving locals. They know the lay of the land and what people living in their area actually like and want. When you get Apollo Blinds to do the job, you know you're supporting your local economy too, so whilst we are a growing company, you really are supporting a local business, just like any other city or country-based business.
Our Gallery of our work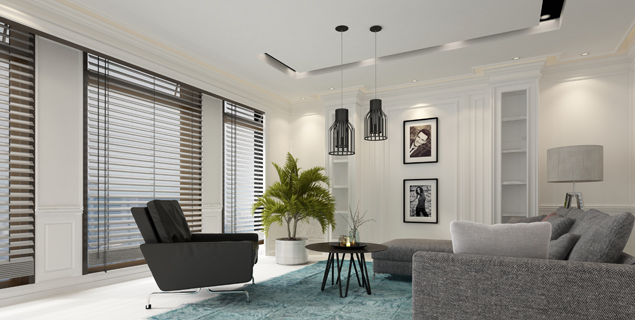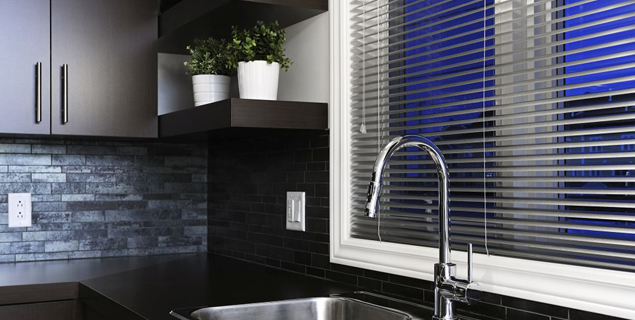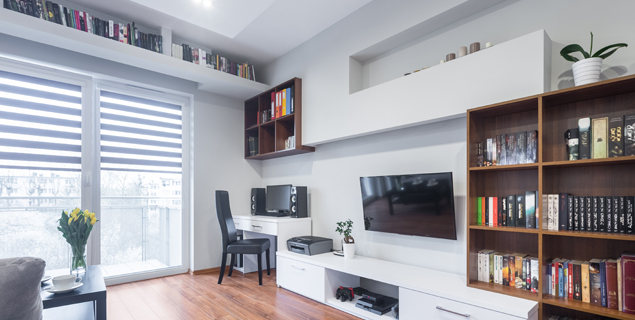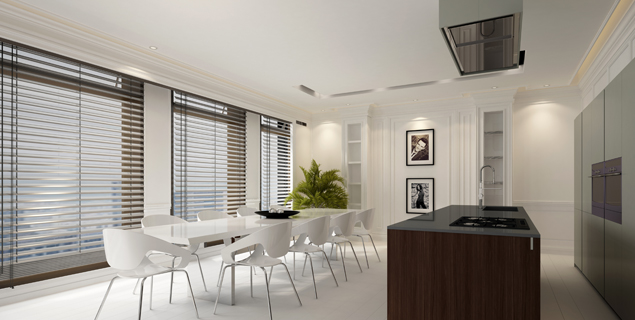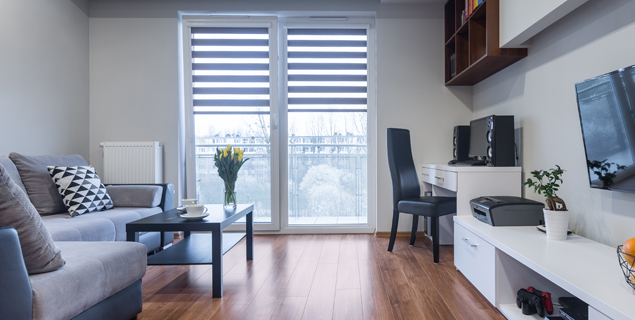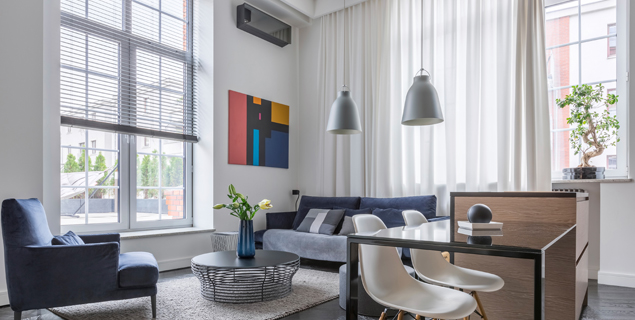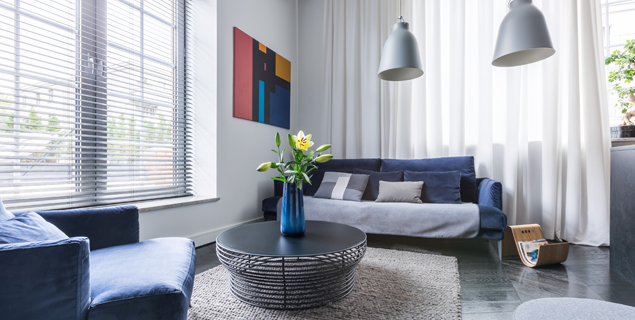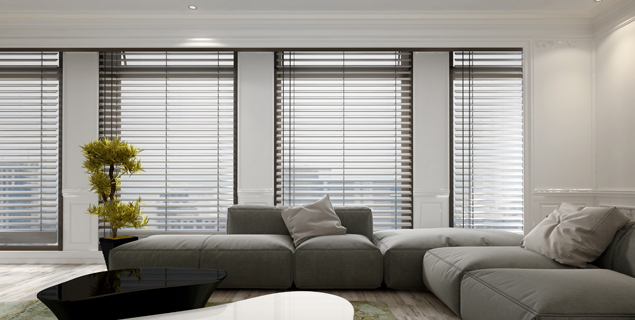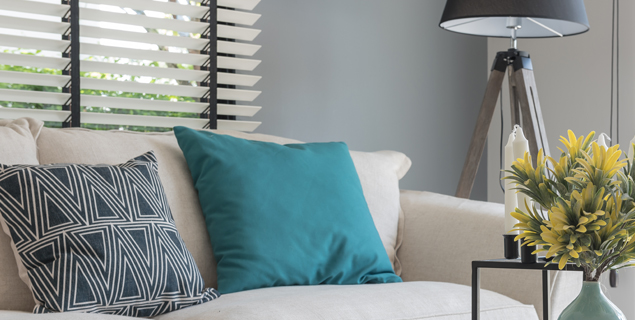 Call Your Local Sydney Apollo Agent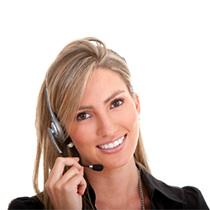 Please call your local Apollo Blinds Specialist and they will be able to assist you with your selection of colours and styles of Blinds Awnings and Shutters to suit your home or business.