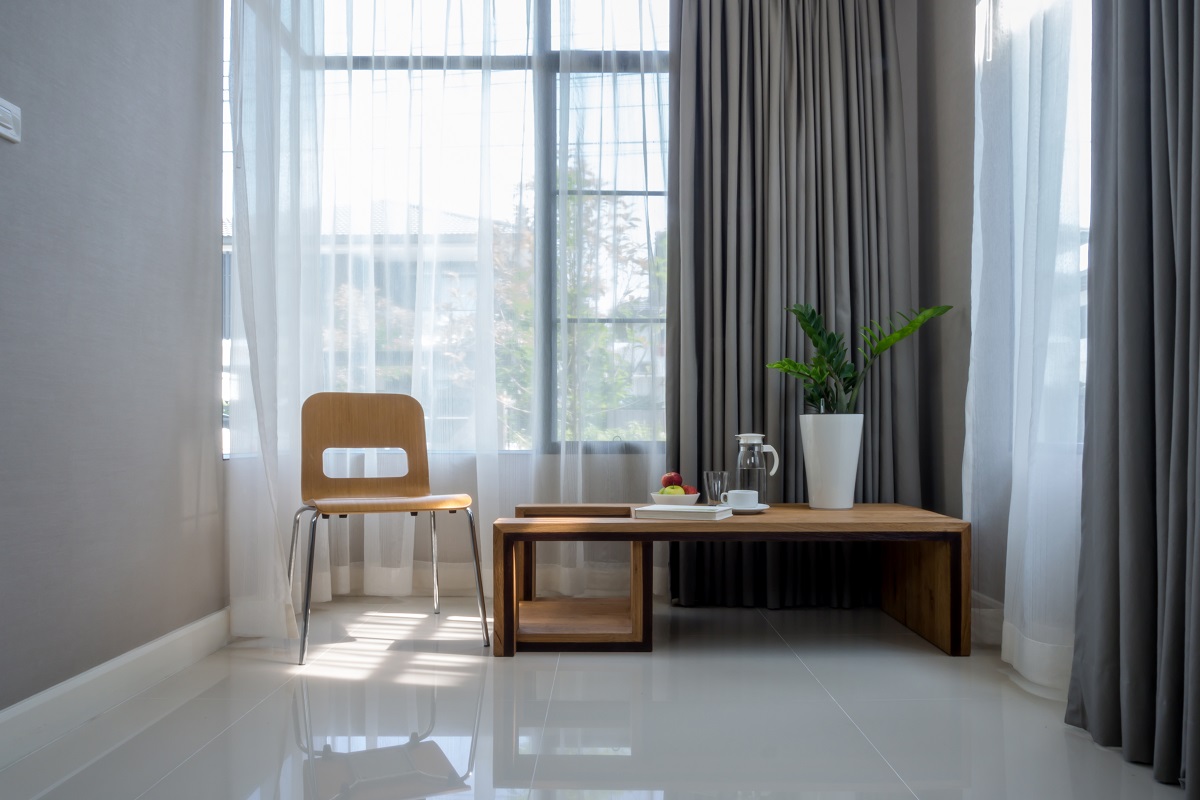 Curtain Collection
Apollo's comprehensive new signature curtain fabric collection features 12 of Australia's most popular sheer fabrics and a neutral Blockout fabric – now in stock for easy ordering and fast turnaround time.
From sheer curtains, voiles, elegant linen looks to linen blends, blockout curtains, it's easy to achieve the perfect combination of privacy and light protection needed for your next interior project. Our complimentary range of curtain tracks are available in white, silver anodised and black colours.
We also offer Somfy's Glydea™ motorisation solutions for higher-end projects. Motorised curtains are fast becoming the standard for premium homes, luxury apartments, quality hotels and conference venues.
Product Specification
Track colours white, silver anodised, black
Maximum Width: 5750mm for a track in one piece Minimum width: 1000mm
Maximum Drop: 4200mm Minimum Drop: 1500mm
Wand drawn control is standard, Clear PVC Wand
Motorisation option available
Weighted hem or 70mm sewn hem depending on the fabric
Heading options, S-Fold, S-Wave, Double Pinch Pleat or Triple Pinch Pleat

Colour Fabric Range

Range of neutral colour fabrics to choose from

---

Track Options

Designer– Designer track offers a sleek and modern design and is suited to both contemporary and elegant curtain styles – available in white, black and anodised silver.
Residential– Residential track is a timeless classic and complements traditional architecture – available in white, black and anodised silver.
Glydea (Motorised)– Motorised curtains are becoming a standard inclusion in high-end homes, luxury apartments, high-quality hotels, meeting and conference venues – available in white.