Apollo Blinds Wagga Wagga
Apollo Blinds Wagga Wagga specializes in high quality Window Blinds, Awnings or shutters supplying the local community for more than two decades. We service all the local towns in and between the greater surrounding areas of Wagga Wagga.
So when you are ready for that wonderful look for your home or office, talk to us because we can assist you with all aspects of getting your blinds manufactured and installed. Our solid 20 years of professional experience is your guarantee that we will do our very best to look after you.
Apollo Blinds Wagga Wagga can supply blinds such as, Roller Blinds, Louvre and plantation shutters in Timber or wood imitation, Roman Blinds, Venetian Blinds and many others that can be custom designed and manufactured to meet your personal needs. We are also famous around the greater Wagga area for our functional external window and patio coverings as well as awnings or clear Zip Track Blinds for your shop or office. All our products are available with manual or motorized operation and we can either supply them for you to DIY or we can provide a full supply and installation service
We love to create fantastic looking blinds that will make your windows look their very best. We are famous for our great quality blinds that will transform your home or business.
Get the best products and service from Wagga's premier window blinds company.
Apollo Blinds, the best under the sun.
Find us
Here
Mobile Showroom Wagga Wagga NSW 2650 Mobile: 0412 267 227 Fax: 02 6971 7998
Phone : 0412 267 227

Opening
Hours
Mon: 9am - 5pm, Tue: 9am - 5pm, Wed: 9am - 5pm, Thu: 9am - 5pm, Fri: 9am - 5pm, Sat: Closed, Sun: Closed, Public Holidays: Closed
Apollo Blinds in other Locations
All our people live in the areas they serve, so they are locals serving locals. They know the lay of the land and what people living in their area actually like and want. When you get Apollo Blinds to do the job, you know you're supporting your local economy too, so whilst we are a growing company, you really are supporting a local business, just like any other city or country-based business.
Our Gallery of our work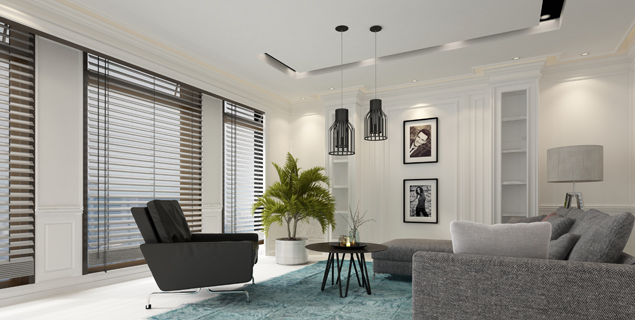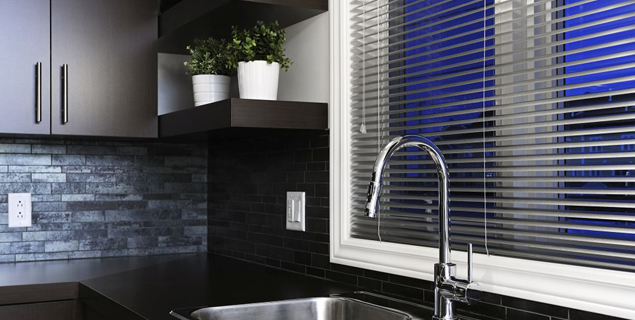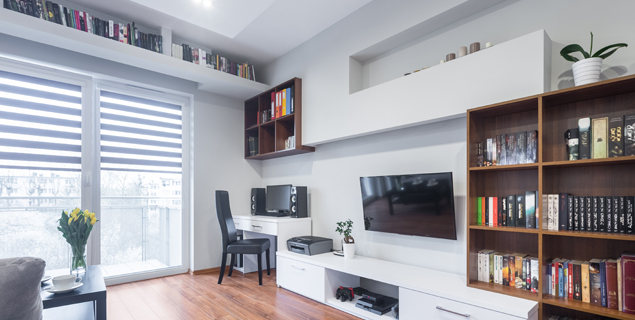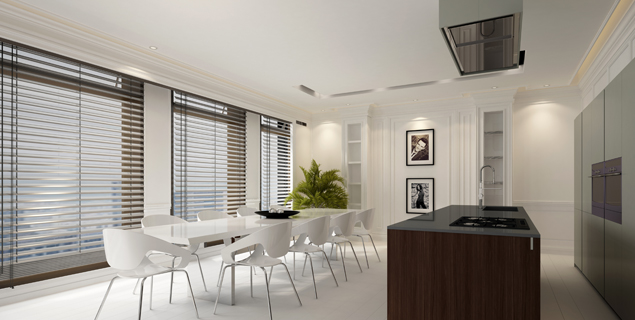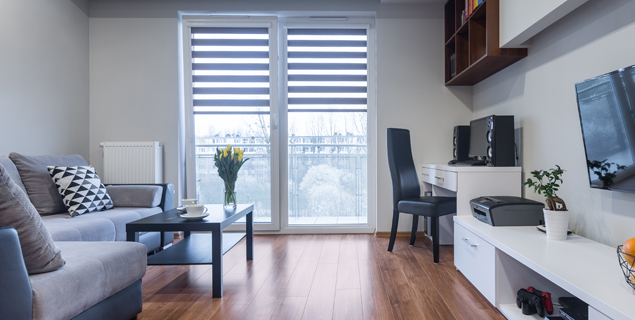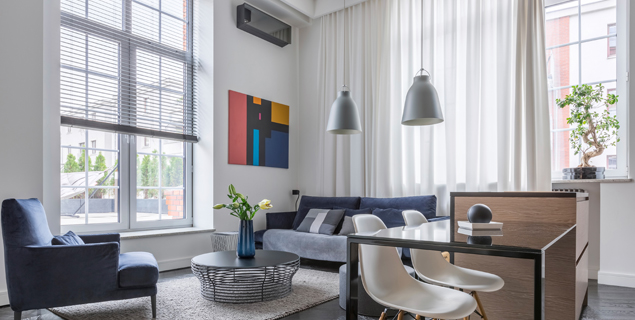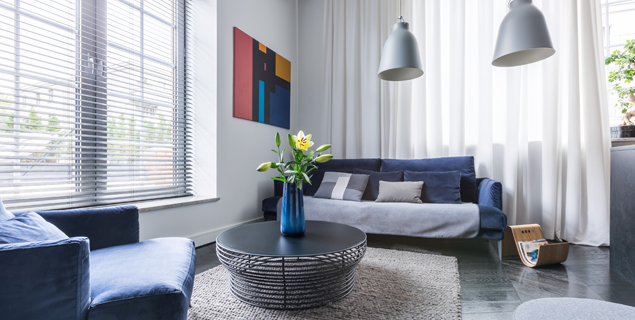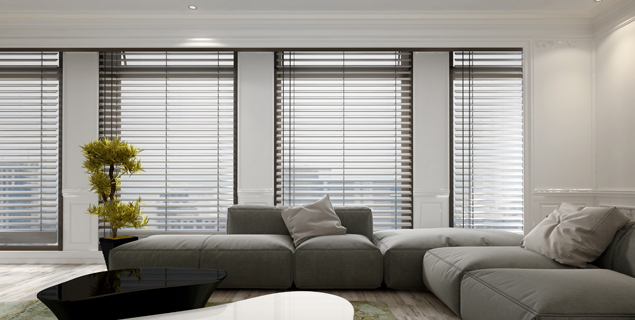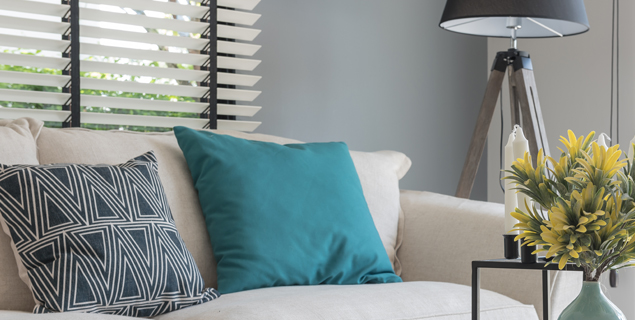 Call Your Local Wagga Wagga Apollo Agent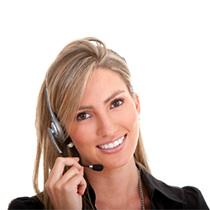 Please call your local Apollo Blinds Specialist and they will be able to assist you with your selection of colours and styles of Blinds Awnings and Shutters to suit your home or business.