Miami Roman Blinds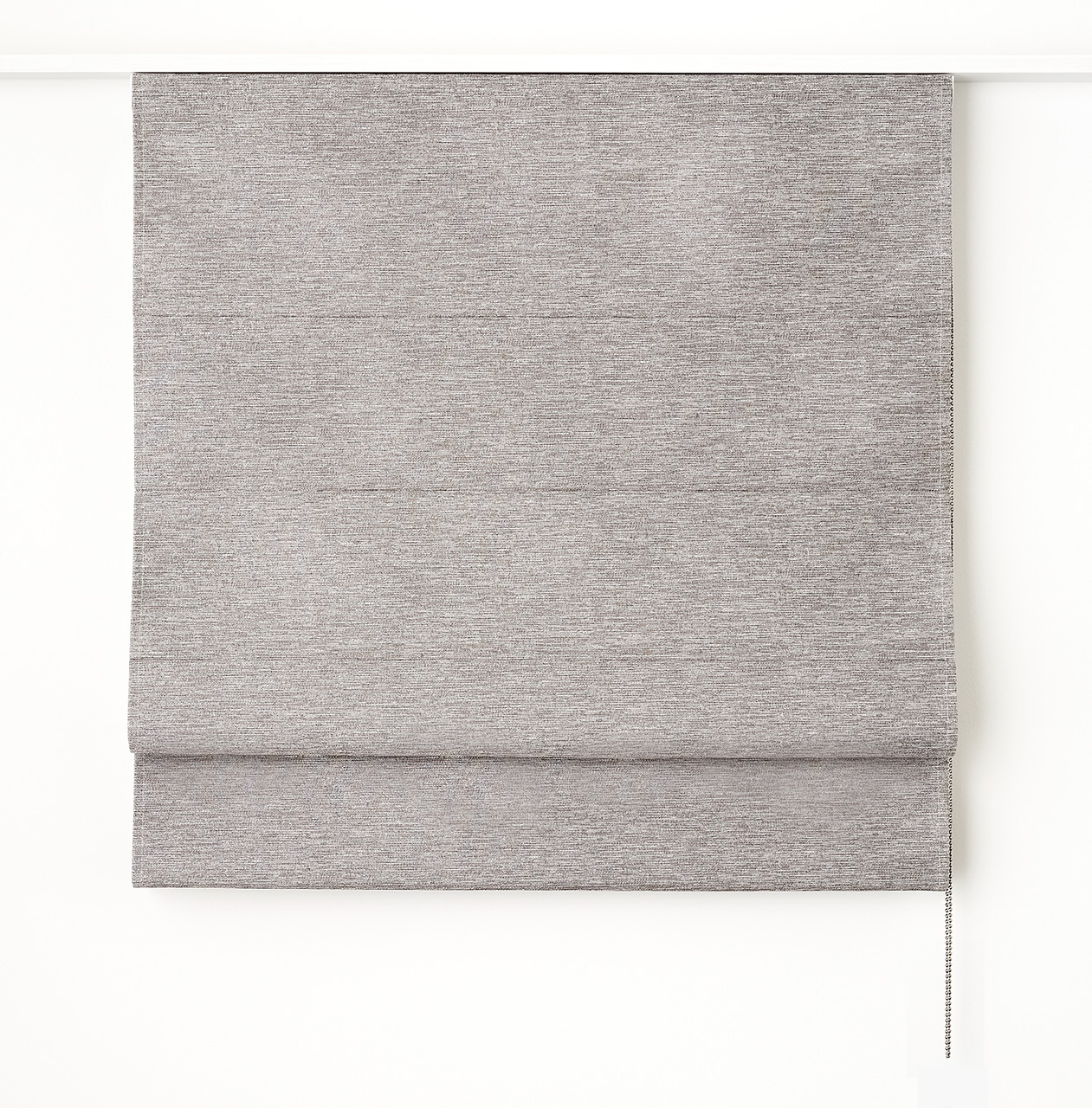 Roman Blinds offer a softer look than other styles of blinds and can be matched to verticals and rollers.
Motorisation is available for Roman Blinds for both safety and convenience.
Panel size approximately 180mm – 200mm
Minimum width with cord, cord lock or chain drive 600mm
Minimum width with 240v motor 680mm
Minimum width with rechargeable Li-Ion motor 760mm
Maximum width 3000mm
Minimum drop 900mm
Maximum drop 3000mm
Minimum stack height 260mm
Available with control options include standard cord and cleat, swivel cord lock, deluxe cord lock, chain, drive or motorisation
4 headboard sizes are available 40mm (standard), 70mm, 90mm and 120mm
Hem option available
Child safe compliant motorisation
Aluminium Back Batten – Slide on back battens are used instead of sewn pockets and punched eyelets.
This eliminates needle holes in blockout fabrics. Aluminium back batten blinds are made without side hems.