Apollo Blinds is a leading provider of plantation shutters in Australia. Plantation shutters are very distinct and sophisticated window coverings and come in a variety of styles and colours. We offer custom plantation shutters to fit your specific requirements which can be designed and constructed to fit any size window.
One of the best attributes of plantation window shutters is the natural light they allow to flow into a room while also offering privacy. There are many different kinds of plantation shutters to consider, and plantation shutter prices are very affordable and easy to meet most budgets.
Plantation Shutters Options

Enhance the look of your spaces with a variety of plantation shutter styles.
• Louvre Shutters: overlapping uniform slats of wood set into a frame well suited for many types of architecture—choose an eye-popping colour for a modern look
• Smartwood™ Shutters: made from non-toxic polymer foam, so that they won't crack, warp, or split. Enjoy beautiful shutters for many years while offering the same look as wood
• Tilia Shutters: a medium density timber plantation shutter that's durable and resistant to bowing and warping
• Cedar Shutters: available in light, medium, and dark and can be painted or stained; known for their light weight and good insulating properties
• Aluminum Shutters: available for interior or exterior use and feature a chip resistant powder coating
Choosing the right plantation shutters for your home or office can seem overwhelming. The friendly, knowledgeable team at Apollo Blinds is here to help. We'll be glad to go over all the options and their pros and cons and how you can customise them to best enhance your spaces.
To learn more about the plantation shutters we offer and installing plantation shutters, visit one of our Australia locations and showrooms today.
Why Apollo Plantation Shutters?
Not all Plantations are the same
While these timbers are readily available on the market, not all shutters are the same.
Many companies manufacture the shutters using dowel and glue joints.
Apollo's range of timber shutters are constructed using Mortice and Tenon joints. This means the joints are much stronger. This reduces the risk of joints separating under pressure of continual use.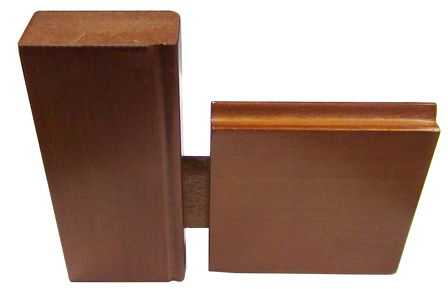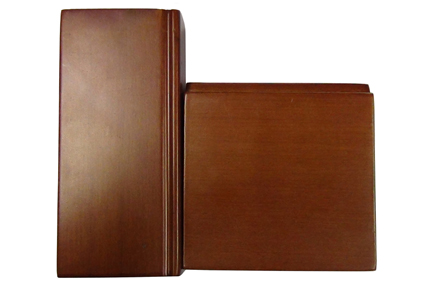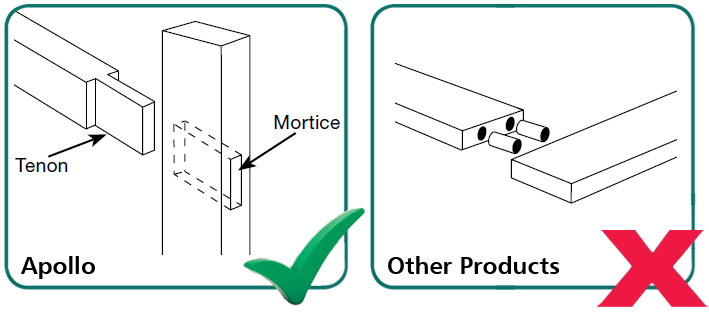 Ideal for designer homes
All our timber shutters are ideal for designer homes with windows that are shaped, arched or circular.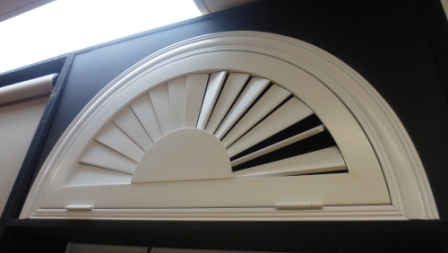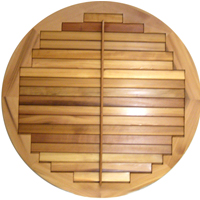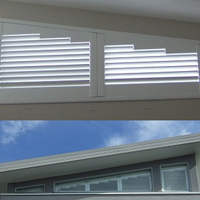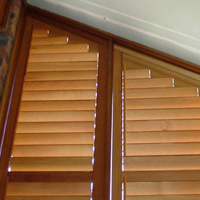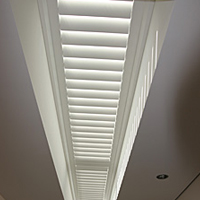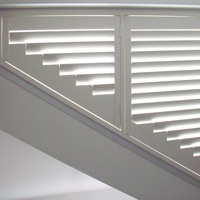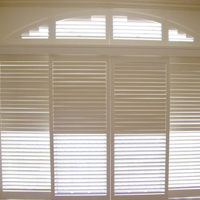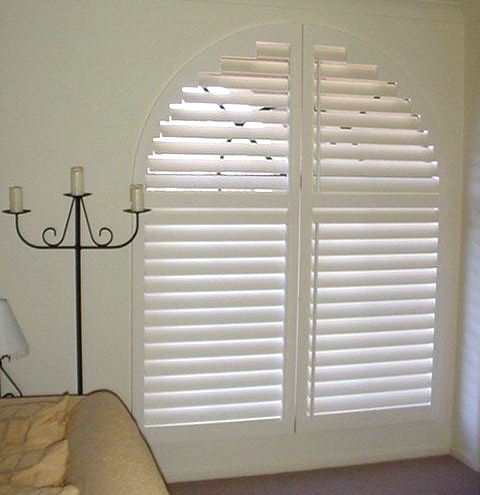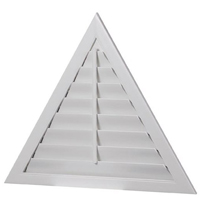 Professional installers
In these days of DIY, many people try their hand at installing shutters but this may affect the function and look of your shutters.Our team of professional installers are equipped to ensure that when your Apollo shutters are installed, they will function and look sensational.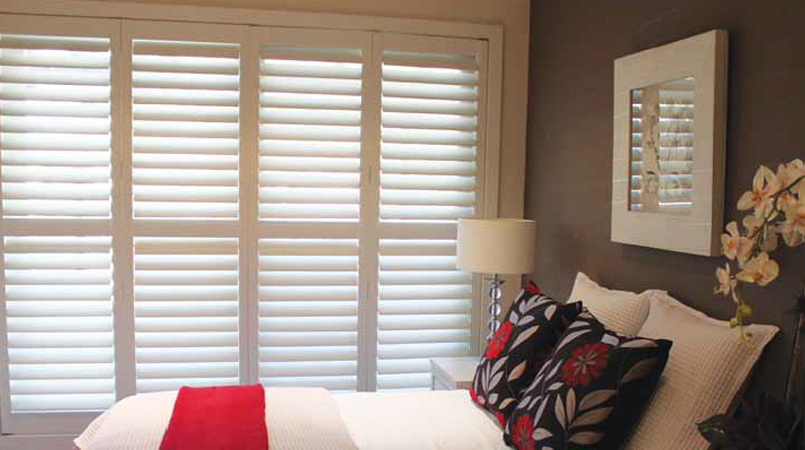 Download Louvre Shutter Brochure
Download Roller Shutter Brochure
Looking for another style?
Aluminium Shutters, Smartwood Shutters