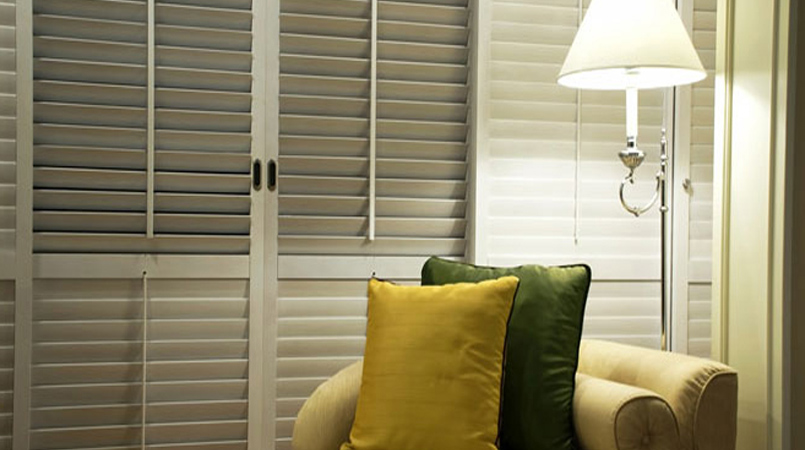 Icon Cedar shutters
Western Red Cedar (Thuja Plicata) is classed as a softwood and comes from the Cypress family of trees.
The natural warmth of Western Red Cedar Plantation Shutters evokes a time¬less aesthetic, a blank canvas on which to overlay your own style. Cedar is a medium density, lightweight softwood that offers the best insulating qualities of all timber types. Apollo Cedar Shutters are finished with a UV-stabilised single-pack lacquer for interior use. They can be constructed in circular, round or angled styles.
Available with Traditional grooved stiles, or our new Urban Range stiles, featuring sleek minimalist lines to compliment contemporary interiors.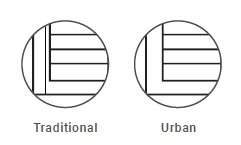 Feature & Benefits
63, 89 & 114mm aerofoil blades
Can span up to 900 mm per panel width
Natural variation in colour is a characteristic of Cedar
Bi-directional closure as standard
Mortise and tenon joints
Available with traditional or urban stiles
Circular, arched and angled panels available
Not recommended for high traffic areas where it may be bumped or knocked regularly