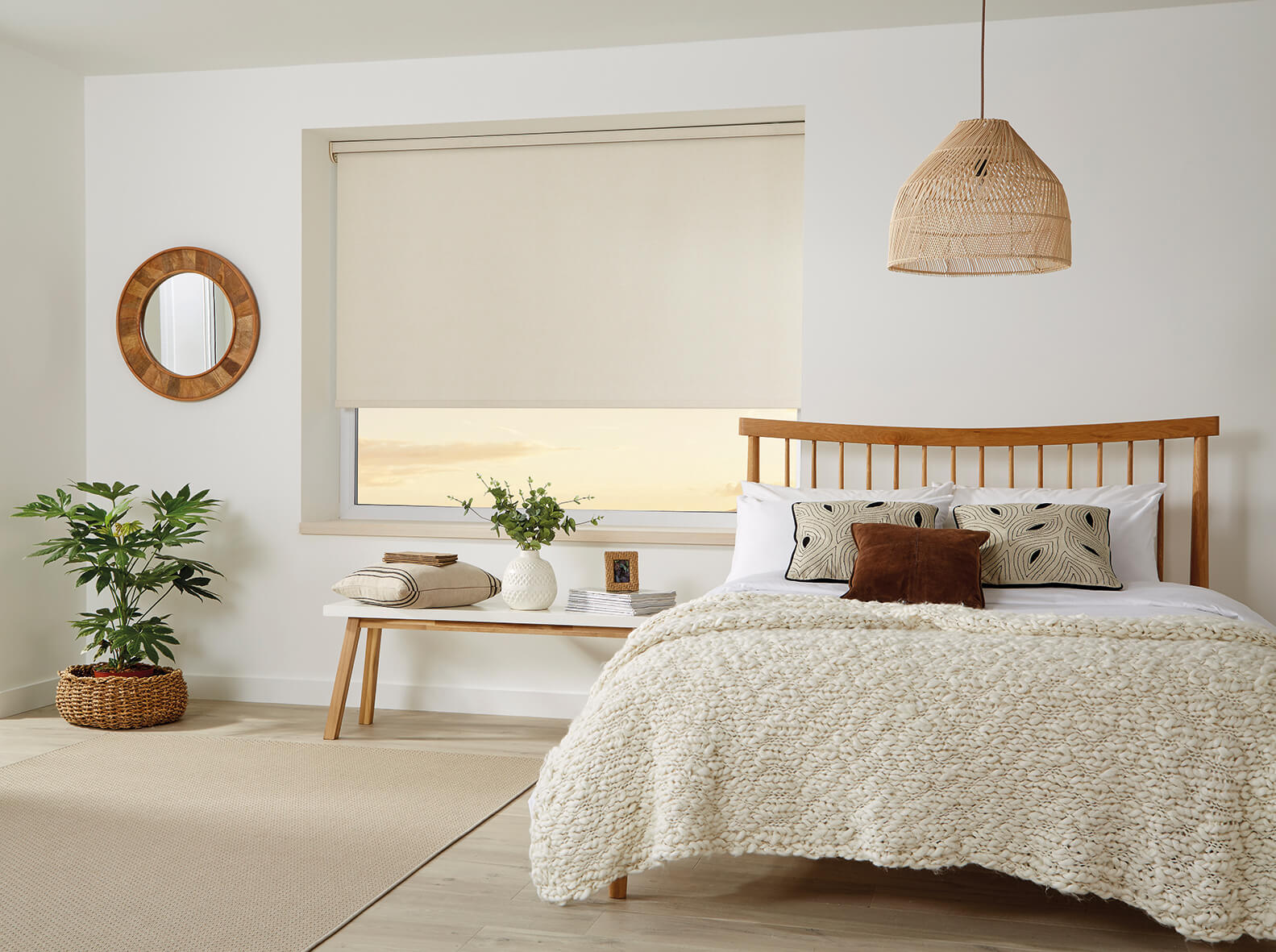 Top 5 Window Coverings for 2022
June 7, 2022
Whether you are looking to update, replace or get new window furnishings for your home, there are a multitude of options now available to suit any space in your home.
Gone are the days of choosing between venetians or verticals. Now you can choose between stylish curtains, multiple versions of blinds or shutters. And that's just inside your home. There's also awnings, screens and shutters for your external windows to choose from too.
We've rounded out the top 5 window coverings that are currently in fashion:
What's old is new and in fashion again, just with a modern touch. Apollo Blinds has a brand new concept in curtains called Veri Shades. They are a fantastic option as they are extremely versatile. They look and feel like curtains, yet have the functionality of blinds.
They are a new, unique option and can be installed in a variety of fabrics and colours. At the twist of a wand they turn from translucent to opaque, so are a great solution to block both light and neighbours.
They are whisper quiet, pet and child friendly and lightweight.
The most popular blinds are still our roller blinds as well as our vertical and venetian blinds. Roller blinds and Verticals are easy to install and a great economical option for any space. Our vertical blinds now offer several control options as well as weighted options to stop blinds blowing in the breeze and avoiding tangling chains.
Venetians on the other hand come in aluminium, PVC or timber and can provide a stylish finish to your windows. They are durable and provide excellent privacy and light control.
Plantation or PVC shutters are increasing in popularity, however they do come with a higher price tag. The finish they provide to your home though is unique to shutters of this quality and they do have a superior look and feel to other window furnishings.
The benefits of shutters are that they are long-wearing, have bi-directional closure for excellent light control, are easy to clean and UV resistant.
Also Read: The Top 6 Window Treatment Trends For 2020
If you're looking for additional privacy or insect control, then a screen fitted to your windows can provide this. We range both Supascreen and Intrudaguard options for fixed window screens to provide the ultimate in security for your home. As well as offering unparalleled security and comfort they feature superior insect protection as well, and can be fitted in lieu of fly screens.
If you're looking to add a touch of glamour, luxe and elegance to your home and increase its value, you should invest in motorisation for your window fittings. More home owners are looking for this type of inclusion when house shopping.
Motorised options are available for blinds, awnings and shutters. With the simple touch of a button you can move your blinds or shutters to whatever position you like. They provide convenience and safety but can also assist with heating and cooling of your home to increase the efficiency within your home.
Motorised window furnishings offer increased safety, as the cords and chains are not required. This makes this option extremely safe for houses with children and pets.
Motorised curtains are fast becoming the standard for premium homes, luxury apartments, quality hotels, conference venues and higher-end projects.
Disclaimer
The information provided in this content is just for educational purposes and is written by a professional writer. Consult us today to find out more about our blinds.
Also Read: What Window Treatments Should I Use For My Mid-Century Home?