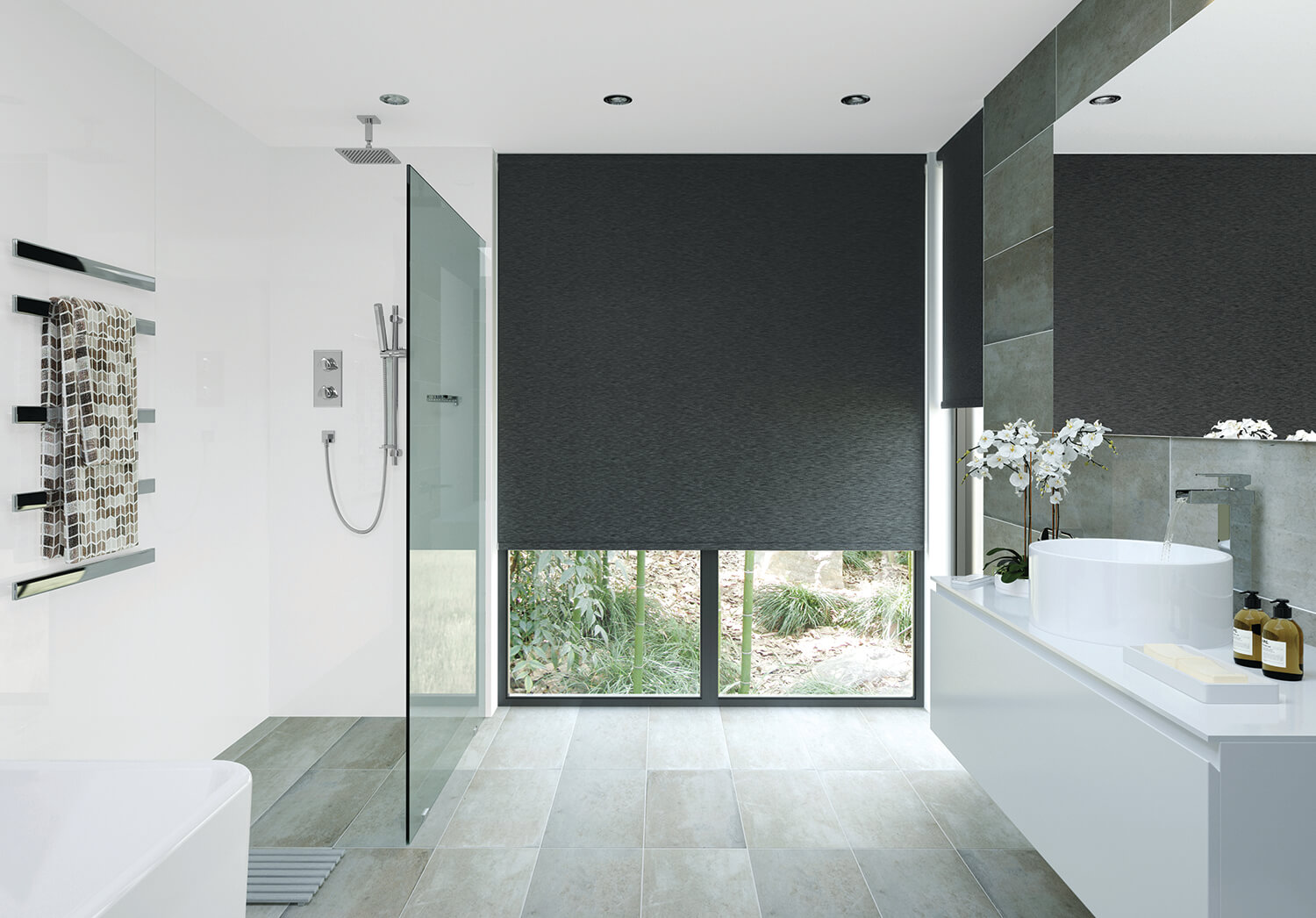 Security Screen Door Guide: Top Features for Homeowners
June 7, 2022
Security Screen doors are tested thoroughly to present a door with high-tech security features installed in it. Before the security door, people used various layers of security measures to keep their doors pry free. But ever since security screen doors have come into the picture the definition of secure doors has been modified.
What is a security screen door?
Security doors are doors installed as the front door of the house but sometimes people can replace their simple back doors with them as well. These doors go through a series of tests to check their strength, durability and integrity. These doors have their own lock mechanism and generally, they use a triple lock for better security. For any homeowner, security screen doors can be the perfect choice for their home. Through this blog, we will take you to a security screen guide and tell you about the top features of these doors.
What makes a security door secure?
A series of rigorous testing
Triple lock system
Protection from pests and bugs
Child protection
Jemmy testing
Security without compromising with style
Corrosion resistance
Can also install pet doors
Top features of a security screen door to look for every homeowner
Material
Steel, aluminum and other metal alloys are used to make a security screen door. Steel can provide more strength than aluminum doors in similar dimensions. If made of steel, the door frames need to be only 2-3 inches wide whereas for aluminum and other metal alloys the width of the door frame should be 6 inches at least.
Another thing to keep in mind is that the steel door, if powder coated properly won't rust till 6-10 years but after that, it needs recoating. However, a metal alloy door will be free of rust but will be costlier than a steel door.
Mounting Method
Usually, the door installers use two methods to mount the security screen door. Which method you prefer is totally up to you? The methods used are:
Flush-mounted installation: This method provides a better seal to the door. It looks more wholesome, but the demerit is that it's less secure than the other method.
Tube-frame installation: This method may not make your door look appealing but it definitely provides more security. As it's mounted on the door trim it sticks out 1 to 1.25 inches from its opening.
Bug Seals
Not only the bigger threats but security screen doors also protect you and your family from stinging bugs and other animals like scorpions. Most of the doors come with a bug seal. A standard peel-and-stick foam tape is used to create a bug seal by most companies. But they dry out and are needed to be replaced. On the other hand, felt seals can last longer and are also readily available.
Brush Paint or Powder Coating
Brushed paint needs time to dry and can get peeled off soon. But it is convenient to repaint the peeling spots. However, in powder coating, the paint is applied electrostatically using the dry powder. After that it is heat-treated and a crisply finished sleek door is obtained.
Wind Chains
Wind chains are metal chains that are attached to the bottom corner of the door to prevent it from blowing by strong winds. The sudden rough movement of a door might injure your kids. Wind chains in security screen doors are not very common so make sure you check them before you buy one.
Pneumatic Closers
Pneumatic closers stop the door from slamming and gently close the door when your kids leave them wide open. It is a feature that you may have on your door. It also prevents the door from the damage that it may suffer from slamming.
Other Important Features
Features like a triple lock system, mitred corners, warranties and types of mesh screen should also be checked.
Final Words
A security screen door can cost you a good amount but they also provide security to your house. Check Apollo Blinds for security screen doors and all other kinds of similar services like PVC shutters, plantation shutters, awnings for windows and many more.