Shutters Hunter Valley
Shutters Hunter Valley is a well-known local company that specializes in the Manufacture, Supply and Installation of the highest quality shutters on the market today. Our local shutter team can come to your home or business in all these areas in the greater Newcastle region including Belmont, Hunter Valley, Scone, Muswellbrook, Cessnock, Maitland, Nelson Bay and Port Stephens.
When you contact our local Shutters Hunter Valley Office you will find that we have a vast range of shutters to select from. Such as,Louvre Shutters, Roller Shutters, Plantation Shutters, Aluminium shutters, Cedar Shutters, Basswood Shutters and our own product called Smartwood Shutters. However we also supply and install all other types of blinds such as Roller, Roman, Vertical, Venetian and Motorized Blinds as well. We are also very famous for our high quality Awnings. So if you are looking at creating that beautiful and stylish look for your home or office, we are the Shutter and Blinds people to talk to. We can even customize them to suit almost any type of door or window. With more than 20years of expertise in the window furnishing business, you can rest assured of getting the best quality shutters and Blinds.
We love to create great looking Shutters that will make your windows look superb. We are famous for great quality and style that will compliment your home or office.
Get the best productsfrom Hunter Valley the premier shutter company.
Apollo Blinds, the best under the sun.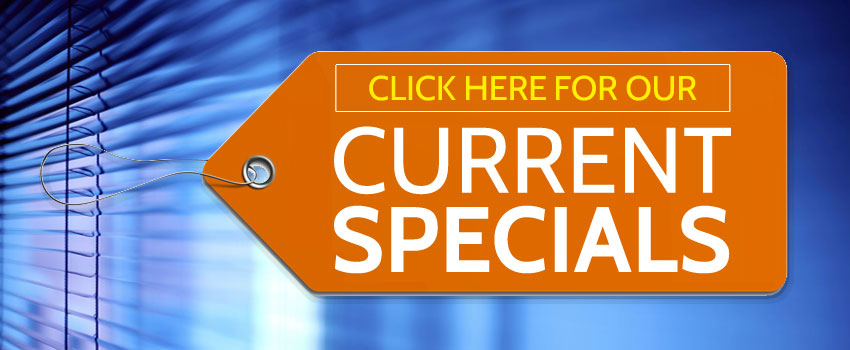 Opening
Hours
Mon: 9am - 5pm, Tue: 9am - 5pm, Wed: 9am - 5pm, Thu: 9am - 5pm, Fri: 9am - 4pm, Sat: Closed, Sun: Closed, Public Holidays: Closed
Apollo Blinds in other Locations
All our people live in the areas they serve, so they are locals serving locals. They know the lay of the land and what people living in their area actually like and want. When you get Apollo Blinds to do the job, you know you're supporting your local economy too, so whilst we are a growing company, you really are supporting a local business, just like any other city or country-based business.
Our Gallery of our work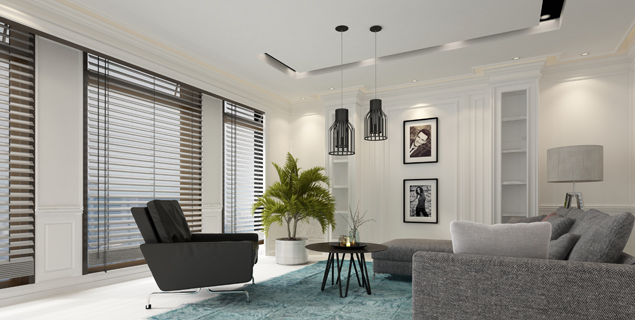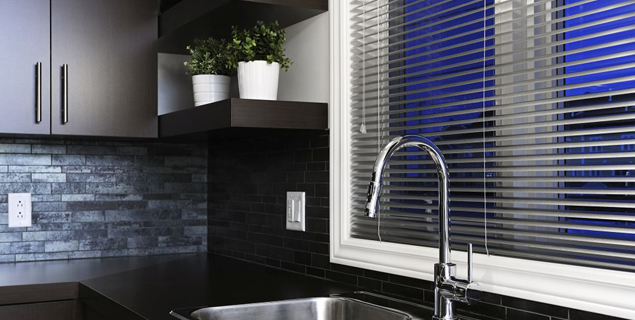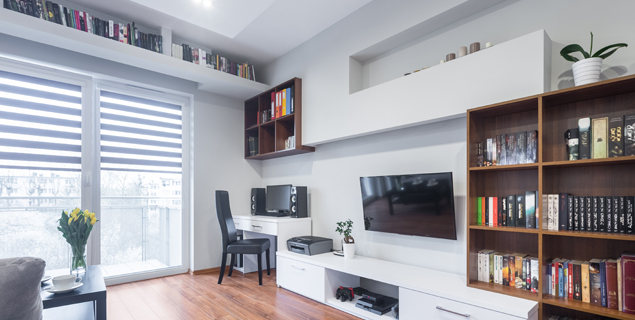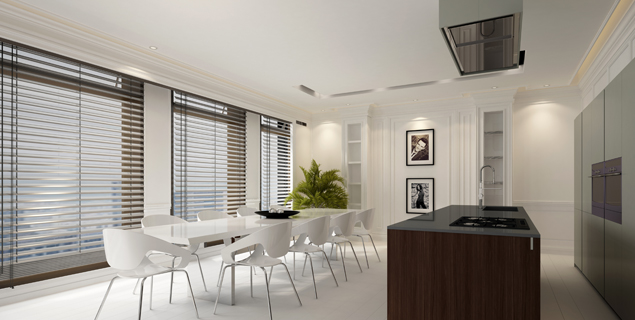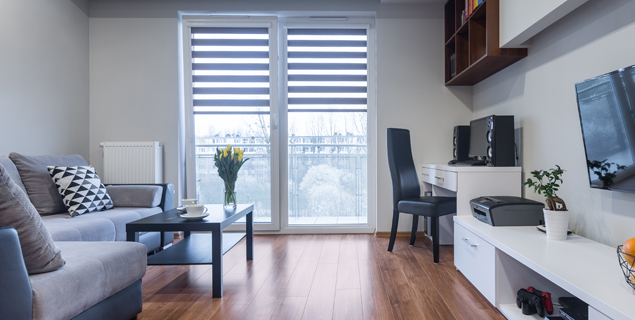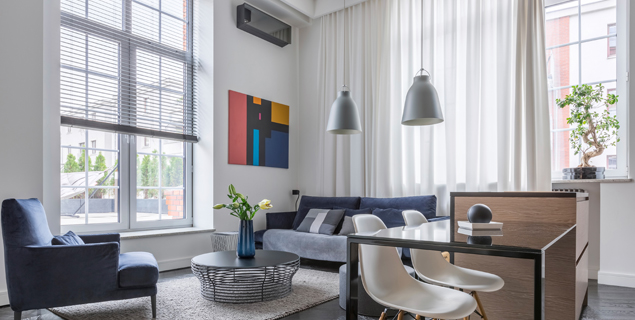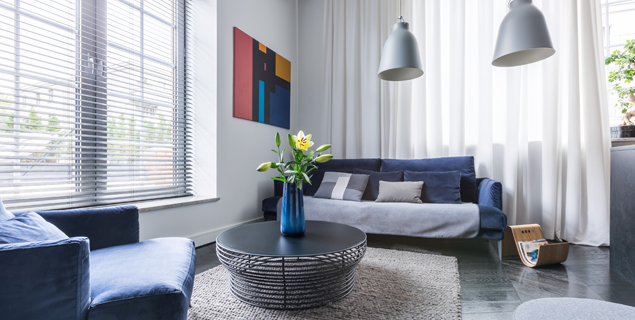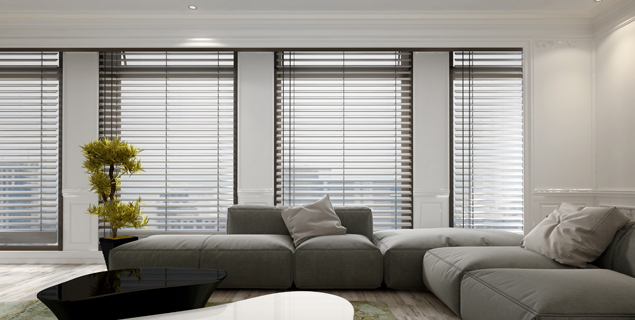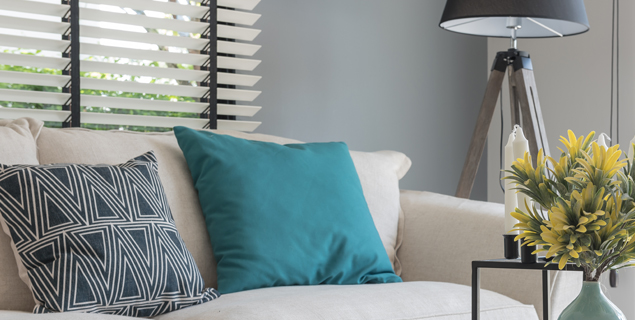 Call Your Local Hunter Valley Apollo Agent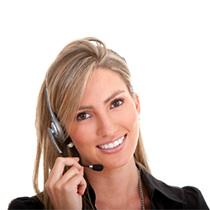 Please call your local Apollo Blinds Specialist and they will be able to assist you with your selection of colours and styles of Blinds Awnings and Shutters to suit your home or business.