Classic (50mm) Aluminium Venetian Blinds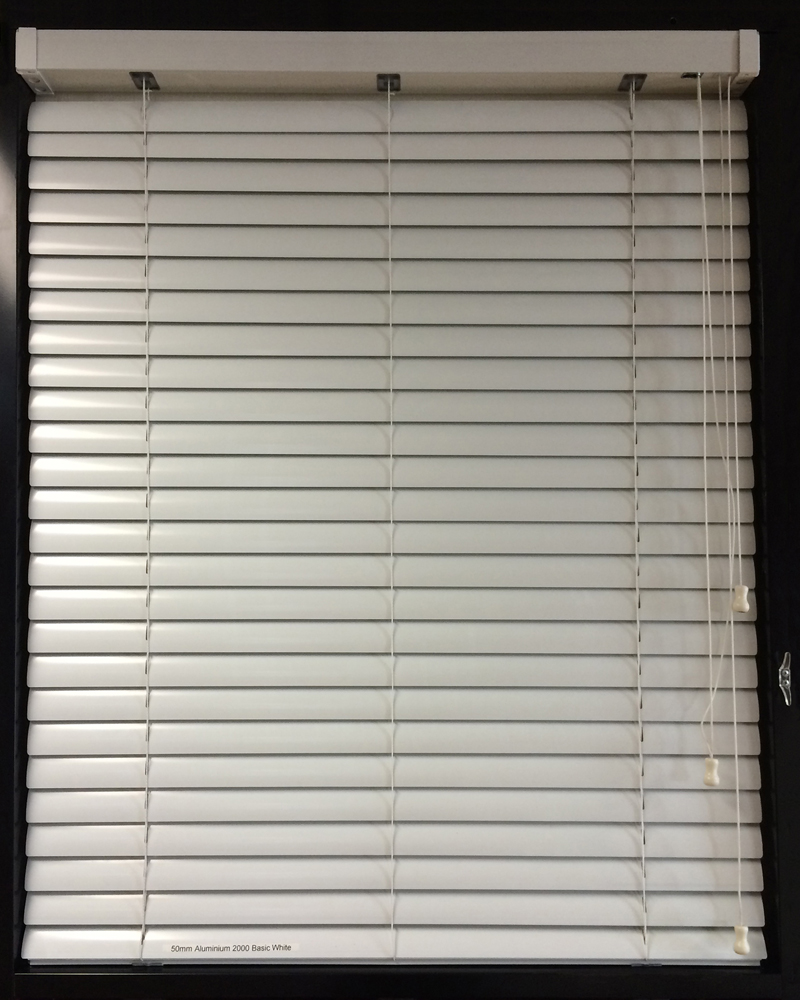 6 woodtones
Maximum width 3300mm
Maximum drop 3600mm
Maximum coverage area 12m2
Child safety feature as standard
Available colours for 50mm blades (*availability may change)
---




* Actual colours may vary from the colour on your screen.
* Available colours may vary from our supplier
Product Details
Durable and excellent for controlling light and privacy
Angled and the tilts present serve a different purpose as tilting the Venetian blind up reflects light towards the ceiling in summer which will keep the rooms up to 10 degrees cooler.
We typically think of slats fully opened to let in the light or slats fully closed to block out the light.
Tilt them down in the winter to conserve heat by aiming the light towards the floor and the heat will warm the room as it rises.
Aluminum Venetians are easily maintained by dusting regularly and if needed washed with warm soapy water.
Some components or materials may carry additional manufacturers warranty.