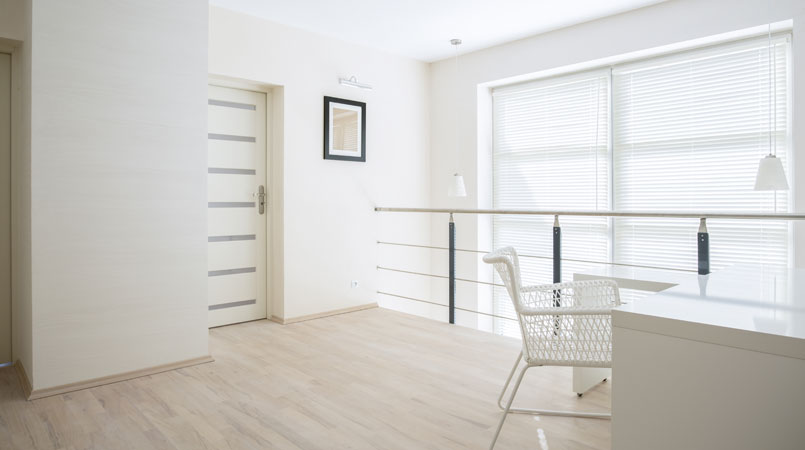 How to Sell Your Home for More–Even in a Tough Market
March 2, 2018

It's official. The Australian home-buying bubble has finally ended and home sales have cooled off. If you're still trying to sell your home or lease out your home, though, there are several things you can do to level the playing field and get more money for your home. Here's how:
Clear Out All Your Clutter
If buyers see clutter in your property, they assume that your home doesn't have enough storage space. Furthermore, clutter can hide some of the finest features of your home. What good is it to have gorgeous plantation shutters if your grandma's armoire is blocking the view? Consider having your local removalist store some of it in a secure storage facility until you close on the sale or have a signed lease in hand.
Install Energy-Efficient Features
Most buyers want to save money on their energy bills while doing their part for the environment. Installing new energy-efficient appliances, LED lighting, better insulation, and energy-saving window treatments can go a long way towards attracting a buyer for your home. Buy the highest quality you can afford to get a better offer.
Consider Property Styling for Top-Dollar Offers
Home stagers—also known as property stylists—can come into your home and use furnishings, art, and sometimes a new coat of paint to bring out the best features of your home. These expert designers know exactly what buyers look for in a home so they can fit out your home to make it more attractive. If you cannot afford a professional, read some books on home staging and follow their advice.
Create Kerb Appeal with Better Landscaping
Make sure that you keep your lawn well-manicured. Place flowers or evergreens near the entrance to draw attention to your front door. Install path lighting and make sure all your exterior lights work. An attractive garden doesn't cost a lot of money, but it certainly does reap rewards when you need to sell your home.
Install Motorised, Automated Amenities
Buyers love the convenience of simply pressing a button to do things they would normally need to do manually. Automatic garage door openers, motorised folding arm awnings—especially if you live in an area in which protection from the sun is of paramount importance—programmable thermostats and automated security systems you can control from a mobile device are all perks buyers find hard to turn down. With a few upgrades and a clean, uncluttered living space, you should be able to sell your home &  get top dollar for your home—even in a cool market. To get a quote on upgrading your window treatments or installing new motorised awnings, contact the team at Apollo Blinds for a free measurement and estimate. We even have a plan that lets you buy now and pay later so you can wait until you've leased or sold your home to pay off the entire amount. Don't wait until buyers come knocking at your door. Request your quote today.