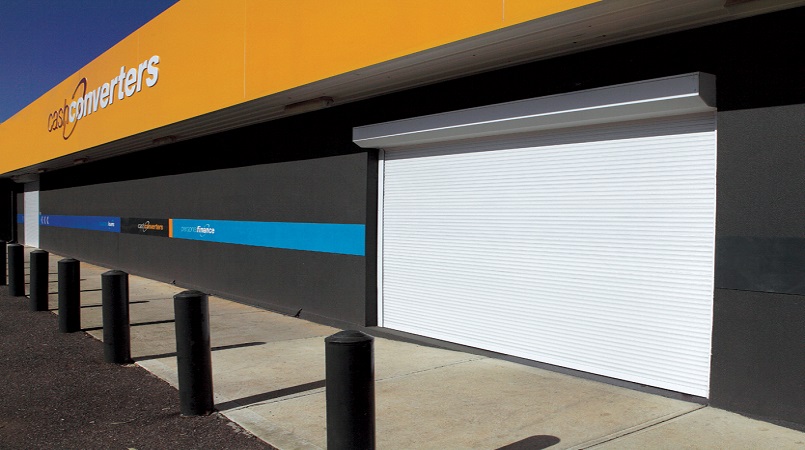 Firesafe™ Bushfire Rated – 36mm Extruded
FireSafe™ Bushfire Rated Roller Shutters by Apollo Blinds form a protective curtain of 36mm extruded aluminium alloy. Suitable for all your windows and doors, including large-span garage doors up to 5,800mm wide. Their stylish design of double-line grooved and slightly curved slats, look great and have a commercial-grade double-wall profile for heavy-duty strength.
Best of all, the shutters comply with Australian Bushfire Construction Standard AS3959-2009, rated Bushfire Attack Level (BAL) 40. All FireSafe™ shutters are fitted with an Authentication Plate with Serial Number to ensure genuine product and product performance that meets Australian Standards.
You can control them manually, or even better, have them motorised.
Product Features
High Quality: Strong aluminium alloy construction & internal sealed bearings & painted finish
Commercial Grade: Double wall extruded profile for heavy duty strength
Profile: Foam filled profile for additional strength and silent operation. Machine inserted profile end clips providing extra shutter strength. Double line grooved and curved face profile
Design: Roll-tight design, Double line grooved and slight curved face profile
Colour Options: Wide range of colours to choose from
Finish: Double coated + lacquer for abrasion resistant finish
Suitability: Suitable for widths up to 5800mm and for homes in BAL-40 zones
Operation: Can be manually operated or motorised with Manual Override
Country of Origin: Made in Australia
Technical Specifications
Maximum Width: 5800mm (with Winged Slat Locks) Maximum Height: 3000mm
Maximum Surface Area: 12m2
Curtain Weight/Metre2: 7.5kg
Profile Slat Covering: 36mm
Profile Slat Thickness: 9.7mm
Bottom Bar Dimensions: 55mm x 8.5mm
Guide Dimensions: 68mm x 25mm/14mm (Heavy Duty Guide)
Paint Finish: High Quality Powder Coat Finish
Available colours:
Profiles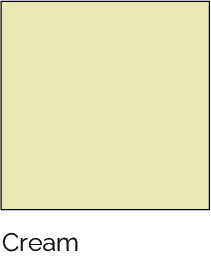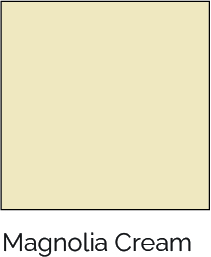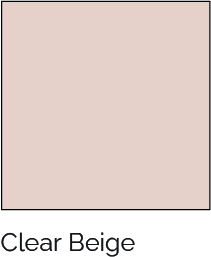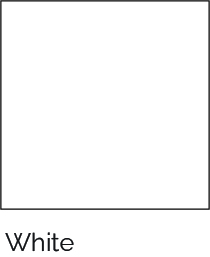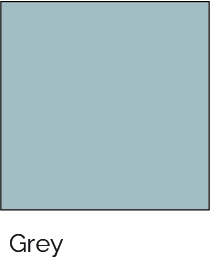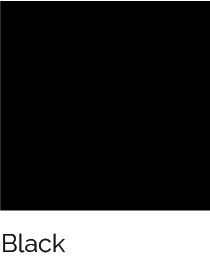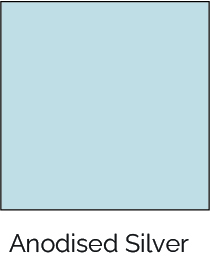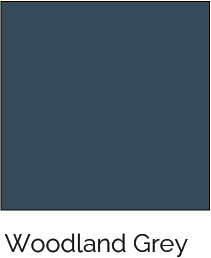 Pelmets/Side Frames/Guides/Bottom Bars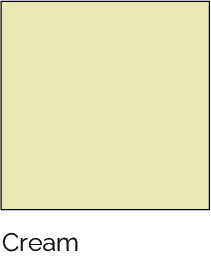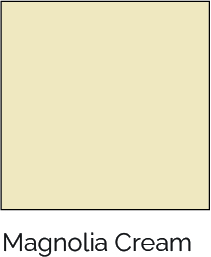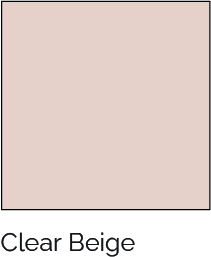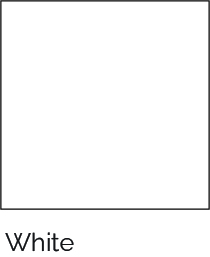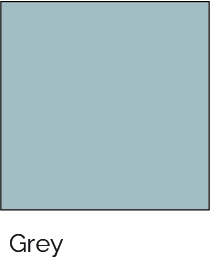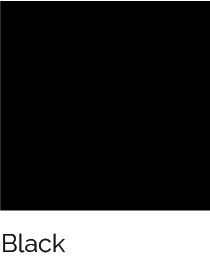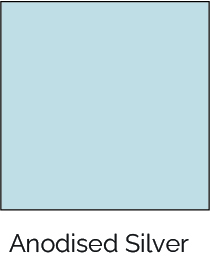 (Powdered Coated options available additional charges apply)